by Leigh Bardugo

This is the book that revived my reading addiction. Shame on you, Leigh Bardugo, because I was on the way to, you know, socialize with people. Get a real life and stuff. But no, you had to write this book and I was stupid enough to buy it…and then everything else you've ever written.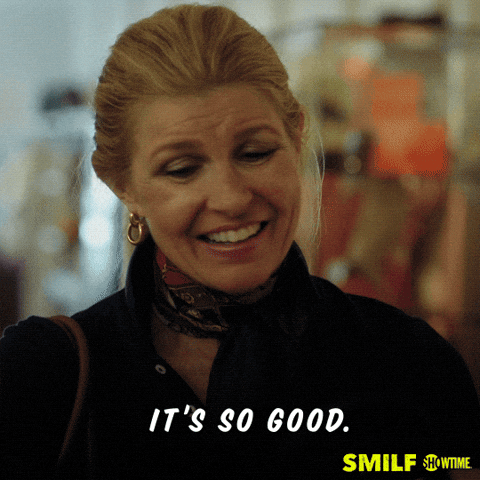 Okay. So, the book. Obviously, it's brilliant. It features a couple of things which are typical for a fantasy book, most prominently it's about a quest that waits at the end of a journey: the quest of six teenagers who want to break into the Ice Court. They travel there, there's group dynamics, there are some love stories and all that stuff which you find so often, so what sets 'Six of Crows' apart from all these other books? Behold, my one and only answer to this: it's not focused on the plot, but on the characters. This is, although the plot is brilliant and full of surprises, a completely character-driven book. We get the five character POVs, and other than in many books, these five don't tell individual storylines that come together at the end – no, they all tell this one story through their different perspectives. So you get to know how each of them feels and why they act the way they do – and you also get to know what other people think about them and why.

Kaz leaned back. 'What's the easiest way to steal a man's wallet?'
'Knife to the throat?' asked Inej.
'Gun to the back?' said Jesper.
'Poison in his cup?' suggested Nina.
'You're all horrible,' said Matthias.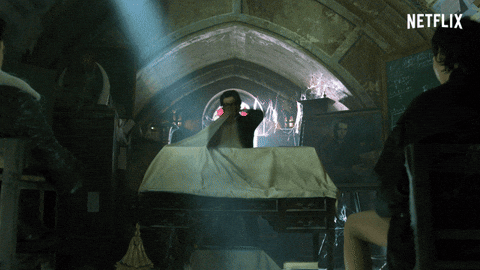 This is the most brilliant bunch of misfits there ever was: Kaz, schemer extraordinaire. Inej, probably the most interesting of all of them. Jesper, that care-free gambler. Waffle-lover Nina and honest Matthias, shy Wylan. Bardugo introduces them one after another, and then she slowly starts to peel their facade away and shows us all the struggles and past mistakes that lie beyond, making them more human and relatable with every page. Through all of it, they fight and bicker all the time – and reading it is just amazing:
'It's not natural for women to fight.'
'It's not natural for someone to be as stupid as he is tall, and yet there you stand.'

Jesper knocked his head against the hull and cast his eyes heavenward.
'Fine. But if Pekka Rollins kills us all, I'm going to get Wylan's ghost to teach my ghost how to play the flute just so that I can annoy the hell out of your ghost.'
Brekker's lips quirked. 'I'll just hire Matthias' ghost to kick your ghost's ass.'
'My ghost won't associate with your ghost,' Matthias said primly, and then wondered if the sea air was rotting his brain.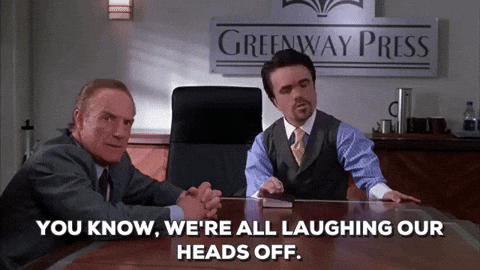 Getting into this book isn't easy: reading the first two chapters you feel like you've fallen into a crowd and don't know anyone there, turning this way and that way, trying to recognize someone. But once you're in it, it gets you and it doesn't let you go till the very last word in Crooked Kingdom. Leigh Bardugo's writing is so extraordinarily touching and intense. It makes you feel like she's there, whispering all of it in your ears: all the struggles, all the schemes, all the feels:

She'd laughed, and if he could have bottled the sound and gotten drunk on it every night, he would have. It terrified him.

He needed to tell her…what? That she was lovely and brave and better than anything he deserved. That he was twisted, crooked, wrong, but not so broken that he couldn't pull himself together into some semblance of a man for her. That without meaning to, he'd begun to lean on her, to look for her, to need her near. He needed to thank her for his new hat.

'I will have you without armour, Kaz Brekker. Or I will not have you at all.'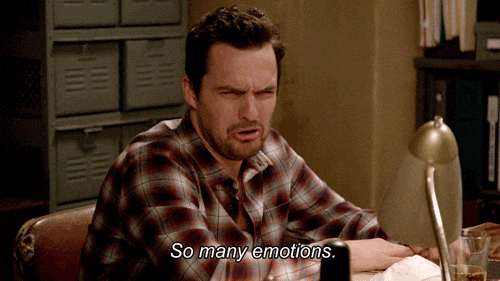 This is the embodiment of a 5-star-book, an incredible experience and a book that can be read and re-read again and again. Visiting this again feels like coming home.