'The Beauty of the House is immeasurable; its Kindness infinite.'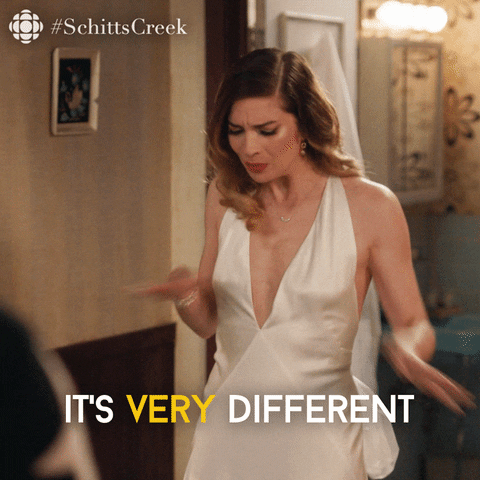 'Piranesi' is the second Susanna Clarke novel I've read, and it's completely different from Jonathan Strange & Mr Norrell. Not only is her second novel a lot shorter than her massive debut, Susanna Clarke is also brave enough to write an altogether different book with a new setting, new characters, and an intriguing, mysterious plot. And while it's still beautiful, her writing is completely different, too.

First things first: this is a tough book to write a spoiler-free review for in terms of plot, so I'm not going to elaborate a lot on that. Only this much: the main character and narrator, Piranesi (hence the book's title) lives in a world which consists of the House, an enormous building filled with statues with its upper level representing the sky and the lower level being flooded, so it's the sea. Piranesi is the only inhabitant of this world, apart from the Other, who is his friend and 'colleague' as they're both trying to reveal the secret knowledge which the Other supposes is hidden somewhere in the House. But their friendship isn't an equal one: while Piranesi lives from the things the sea gives him (fish and seaweed), the Other is wearing a fanciful suit and has access to modern technology. Their relationship reminded me a lot of Oscar Wilde's The Devoted Friend, because it isn't really a friendship: the Other takes a lot from Piranesi, but gives almost nothing back in return. Of course, when he does, Piranesi is thankful beyond measure for his new pair of shoes:

'Excellent!' I said. 'Brilliant! Thank you! But what I value even more than the shoes themselves is the proof they give of our friendship! I consider the possession of such a friend as you to be one of the greatest happinesses of my Life!'


Basically, Piranesi is little more than the Other's servant until someone else enters their world and things start to change -so much for the plot. As for the writing and perspective: not at all what I'm used to from Clarke's debut! While we had an omniscent 3rd person-narrator in Jonathan Strange & Mr Norrell, this book consists of Piranesi's journal entries. So obviously, it's narrated in 1st person in retrospect, which means we're highly dependent on the accuracy of Piranesi's memory. And as becomes clear after a couple of pages, Piranesi is neither the most reliable of narrators, nor the sanest of persons. While he isn't exactly stupid, he acts somewhat simple, especially in his twice-a-week conversations with the Other. On the other hand, Piranesi has some sort of connection to the House and the birds that live there. So while the Other despises the House, Piranesi loves it.

'My mind kept returning to the image of the One-Hundred-and-Ninety-Second Western Hall in the Moonlight, to its Beauty, to its deep sense of Calm, to the reverent looks on the Faces of the Statues as they turned (or seemed to turn) towards the Moon. (…) The House is valuable because it is the House. It is enough in and of itself. It is not the means to an end.'


As it's all told by someone who is a little insane, the prose isn't as magnificent as in Clarke's debut, and we get almost none of her subtle irony and wit here – but instead, it's a brilliant character study of Piranesi's mind, of how he slowly starts to unravel his world and his past. It's amazing to see how Clarke managed to adjust her writing to this completely different approach. And as I said at the start, I'm also amazed at her bravery. Other than many successful debut authors who stick with the stuff they've had success with (I'm not saying that's a bad thing!), Clarke dares to experiment. While Jonathan Strange and Mr Norrell was a long, intricated, detailed portrayal of alternate history in Napoleonic times, this one has a completely different setting and tone.

Piranesi is excellent and original fantasy, and though it is neiter as grand nor as witty and ironic as her debut, Susanna Clarke has delivered another impressive standalone novel which will keep me thinking about it for a long time. If you want to read a character-centered, mysterious and non-straightforward fantasy book with a small set of characters and an original setting where things oftentimes aren't as they seem, I highly recommend this one to you. Four stars.



View all my reviews