by Hilary Mantel

First of all, I'm really sorry that I'm finished with this greatest trilogy there ever was in Historic Fiction. Hilary Mantel's retelling of Thomas Cromwell's life is accurate, enchanting and fascinating – due not only to the fact that it represents the ten years of English history which have probably shaped the country the most, but also because of her incredibly awesome writing style and storytelling. A big, fat round of applause for Hilary Mantel, everyone.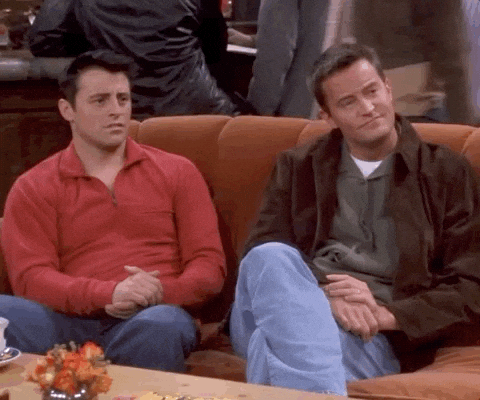 So, regarding the third book: yes, I've really given it only four stars. Shame on me, as it still is a great book, but maybe I've just been too well-treated by its two colossal predecessors, these embodimentens of literary brilliance. When you read a trilogy, you automatically compare its individual books to each other, and I felt that while this is also a great book, it's the weakest of the three.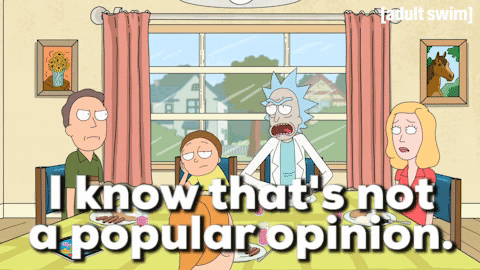 Why? Because it's too long. It has almost 900 pages, but that's not the problem. The problem is that there's too many different important events which were pressed inside it, with all of them being worthy of a book for themselves. It has Jane Seymour's short reign as Queen Consort, it has the Exeter Plot, and it has of course Cromwell's downfall. To me, that was too much, because Mantel's superb storytelling and that writing style which has enchanted me in the previous installments has suffered from an overload of action. Now, there's more action, less wit and beautiful language – and that's why this gets only four stars.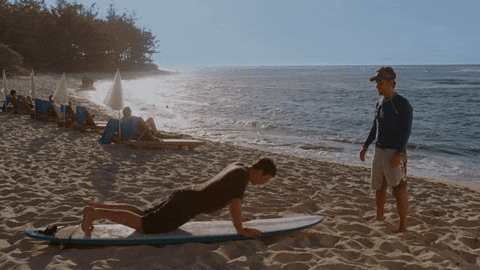 Though four stars still means this is a great book. I'd recommend it to anyone. But it's not as good as the other two to me, because it in most places lacks the pure brilliance and genius they've made me used to.