by Scott Lynch


Nice bird, asshole!


Where to start? Hm. There are actually two stories in this book that are told interchangeably: the story of Locke's childhood with the Thiefmaker and his education under Chains, and the heist to rob the Salvaras which develops into something far bigger. That these time zones kept changing didn't disturb me one bit, as both stories are great. What's even greater than the stories and the hilarious shenanigans of the Gentleman Bastards are the characters, the plot twists and the dialogues.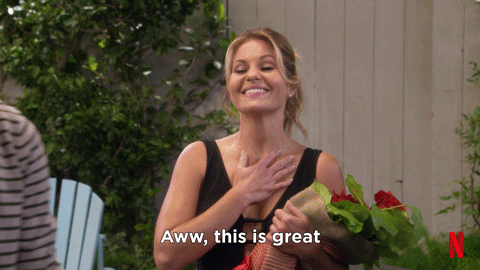 First, the characters. I love every single one of them: Locke, always clever, constantly reacting and creating brilliant plans from nothing. Jean, his best friend who's so much more than just a sidekick. The Sanza Brothers who are basically the Weasley Twins transported into medieval Venice. Bug, the youngest of them who is sort of their little brother. They're a bunch of assholes, but they're incredible relatable, funny assholes.

"… It's perfect! Locke would appreciate it."
"Bug," Calo said, "Locke is our brother and our love for him knows no bounds. But the four most fatal words in the Therin language are 'Locke would appreciate it.'"
"Rivalled only by 'Locke taught me a new trick,'" added Galo.
"The only person who gets away with Locke Lamora games …"
"… is Locke …"
"… because we think the gods are saving him up for a really big death. Something with knives and hot irons …"
"… and fifty thousand cheering spectators."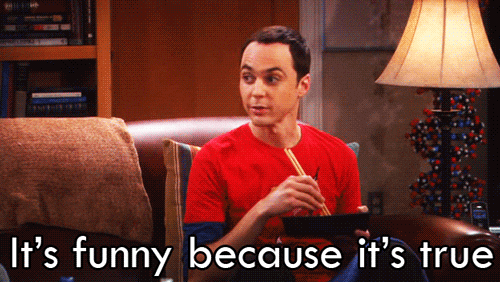 Second, the plot twists. How I hate books where I know what's going to happen after a few pages: you just know that these two will get together, and that the villain will be defeated, and that everything is going to work out. Well, here it doesn't. The Lies of Locke Lamora is full of surprising plot twists which makes Game of Thrones look as predictable as my daily horoscope. And these plot twists hit you full in the middle of your face, right when you don't expect them.

"I can't wait to have words with the Gray King when this shit is all finished," Locke whispered. "There's a few things I want to ask him. Philosophical questions. Like, 'How does it feel to be dangled out a window by a rope tied around your balls, motherfucker?"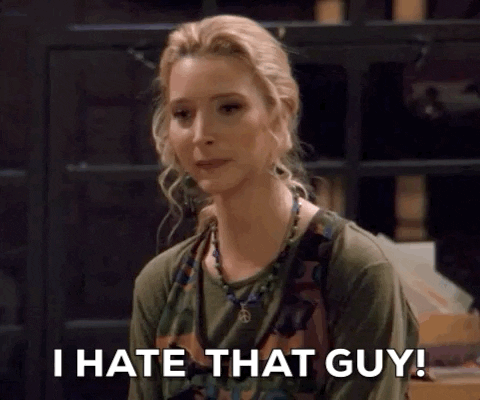 Third, the dialogues. They're, to remain with this book's language, fucking awesome. This isn't some damsels conferring on the latest fashion of some imaginary kingdom, this is a bunch of thieves. And they talk like thieves. So yes, there's a lot of swearing, and I love it. It's brilliant. And the most brilliant are the conversations between Locke and Jean. Those are the best dialogues I've ever read in any book.

"You've got that motherly concern in your eyes, Jean. I must look like I'm hammered as shit," said Locke.
"Actually you look like you were executed last week."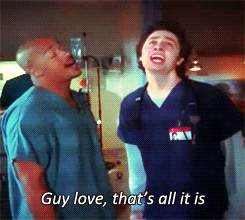 To conclude this: it's one hell of a brilliant book. It truly is. There's nothing I would change about it, I tell you, absolutely nothing. Scott Lynch is a fucking genius, and I'm fucking lucky, because I only read this one now, with book four coming soon. Er, maybe. Hopefully. Anyway, five stars.