by J.K. Rowling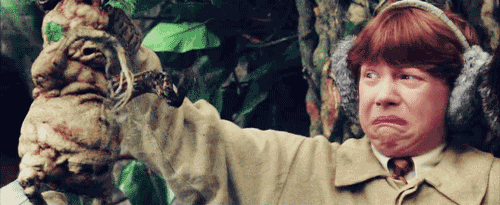 The one where Rowling slowly introduces the grand reason of conflict in her world: while in Philosopher's Stone it was just good vs. evil, now we get to know what that evil is, what makes He-Who-Must-Not-Be-Named so very dark. It's not just that he's a creepy, sadistic monster who thought it was a good idea to murder a one-year old. No, it's also racism, folks. Voldy and his minions think that a person's worth is determined by who their ancestors are.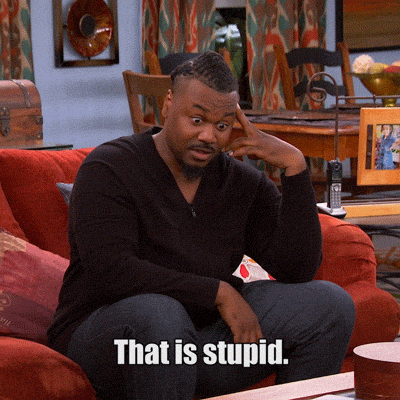 If they've all been wizards, then kudos, if they weren't, then you're basically worthless. At least in the eyes of Draco "Not-Yet-A-Ferret" Malfoy, his stupid father and old Voldy. Harry, of course, is far too clever to believe in such nonsense, not only because his best friend is both a muggleborn and the cleverest person in like, the entire history of mankind.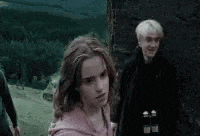 Not just because of their very different perspective on one's (non-)magical background, this is the first of the two big Draco vs. Harry books. The first time they fight each other at Quidditch, the Heir of Slytherin haunting the halls of Hogwarts, etc., etc. It's actually my least favourite of all these seven books but it's still great. It has Dobby (Oh, my), it has Ron and Harry's brilliant idea to go to school in a flying car, and my all-time-favourite character, Ginny Weasley, is finally coming to Hogwarts.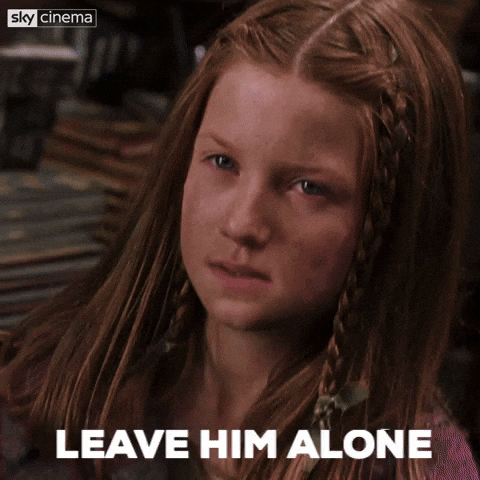 She's not yet who she'll be, but don't undererstimate her, folks. To conclude, Rowling is a genius, I worship the ground she walks, this one gets five stars.