by Joe Abercrombie

Joe Abercrombie's 'The Blade Itself' is an action-packed, fast-paced, grim-dark introduction into his 'First Law' trilogy that is above average and yet somewhat disappointing. It has interesting characters and fascinating world-building, but suffers from a number of problems that often come with first books in a trilogy.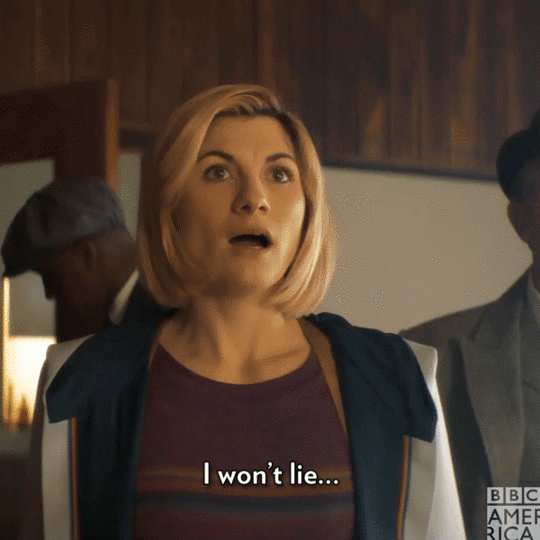 My first issue was with the three main characters: Glokta, Jezal, and Logen. I really liked Glokta as a character, that once great and now broken antihero, crippled by his enemies who now spends his days as a torturer and questioner because he doesn't know what to do with his life. The thing is that his story arc gets tedious: he's questioning and torturing that guy, then he's questioning and torturing that guy, then he's…you get the gist of it. Also, he's the cleverest out of the three main characters – he has to be, as being a cripple he has to rely on his wits – but although he's supposed to be the clever one, he's still acting stupid. Especially his search for that traitor within the Inquisition… I mean, come on. How can a professional investigator miss that possibility?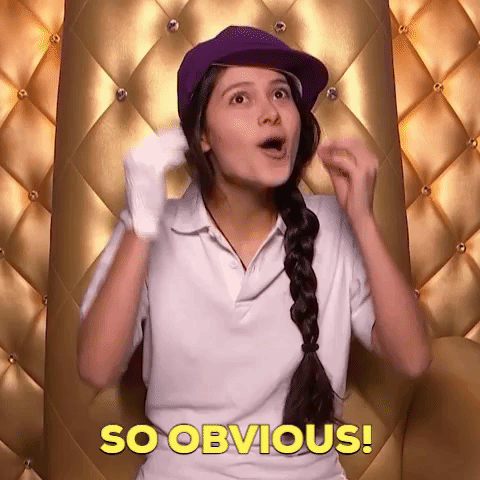 Second character: Jezal. Stupid, arrogant, lazy. Currently in training to take part in the Contest, basically a duelling contest. The thing is, while he keeps practicing in the mornings, he's drinking in the evenings. He's still getting better, and I don't buy that. Too much Gary Stu for me. Also, his POVs kept going on my nerves because, well, he's stupid. And arrogant. And lazy.
Third main character, Logen. Basically a brute. His chapters were interesting, especially because he's the one accompanying Bayaz, the First of the Magi. I liked Logen and the tiny snippets about his past. The issue here was that endless fighting scene near the end where he basically turns into a berserk out of nowhere – though maybe that'll be explained in the next book.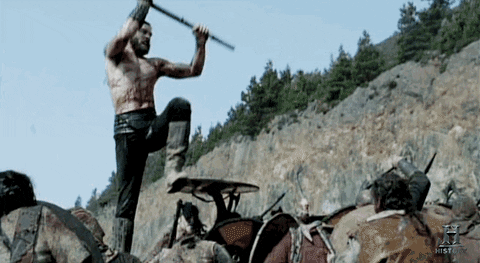 Second issue: distractions. Abercrombie tells his story in a number of POVs – in my opinion, too many of them. There are three main narrarors, but also a number of side characters who suddenly get POVs themselves – without really adding anything special to the story. Neither Logen's old warrior pals from the north nor Jezal's fellow soldier West tells us anything that Logen and Jezal couldn't have told us themselves. This is a story that apparently concerns three major players (four, if you add Ferro) – their sidekicks having own POVs only kept distracting me from the main plot. In fact, I sometimes skimmed whole pages of these chapters. It strongly reminded me of the last 'A Song of Ice and Fire' books with all that useless side plots and characters- at some point I didn't know where the plot was going at all. So I've got one question for the plot: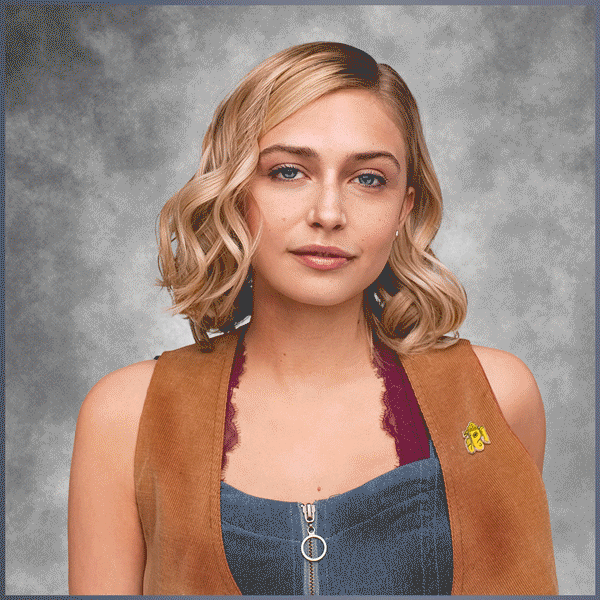 Third issue: female representation. I didn't spot a single interesting female character in the whole book. Ardee is pretty much reduced to her role as Jezal's love interest, constructed as interesting because she apparently can't decide what to do – I still haven't realized why she is even remotely interested in Jezal, apart from fulfilling her role as his love interest. Ferro is a brainless weapon and nothing more. And that's it. I think the only other women mentioned in 'The Blade Itself' are whores and the Crown Prince's betrothed who's apparently blessed with great beauty and terrible character.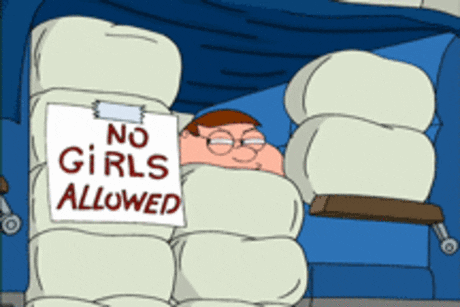 Final and biggest issue: tension. As I mentioned at the beginning, this is fast-paced and action-packed. There's always the next fight waiting around the corner, people are split in half and decapitated, but the thing is… although Ferro and Logen stumble from one fight to the next, I was never afraid for them at all. I never felt that they were in mortal danger (and I wouldn't care at all in Ferro's case), and none of them was seriously hurt. Of course Glokta was hurt and broken, but that was before the story started. Also, Glokta spends the second half of the book trying to unmask Bayaz as a fraud and, well, we already know that Bayaz is just who he pretends to be. We've spent two hundred pages with him and Logen, after all. So there's no tension there, too. If you're looking for plot twists, you need to look elsewhere, because there were none of them in this one.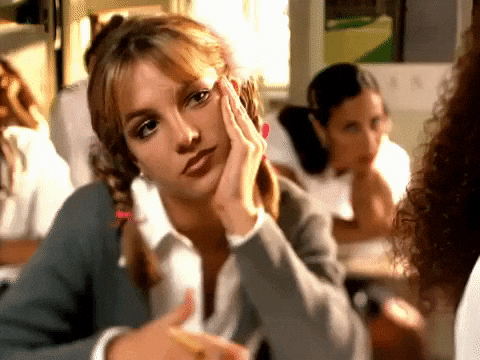 These problems aside, this was a good read, made interesting especially by the excellent world-building. There seems to be a big backstory about the Maker and the Magi in the past, and Abercrombie has barely scratched at its surface in this one. Also, the title was really fitting, because every single character in this one is determined by his blade and its strenght: Glokta was a blade but was broken, Jezal is becoming one, Logen is an experienced one, and Ferro is a brainless one. If the number of POVs is reduced in the next book, I have high hopes for it.