I realised it's stupid that I uploaded my review for the fourth book of this awesome series without uploading those for the prequels first, so here they come.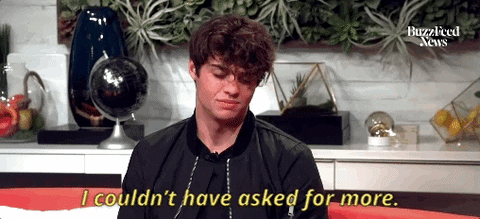 To all the books I've loved before: I'm sorry. Really. But it's over. We're done. We just can't see each other any more. It's not because of you, honestly. It's because of me. Because I've read something else, something special, and I just can't forget it anymore. Never. I'll never stop loving you, but it's just not the same. I'm really, really sorry, but we're done. I'll never forget you, but Dorothy Dunnett's "A Game of Kings" is just perfect. We can still stay friends, though.

You know, there's books and there's books. Those rare, lucky pieces of extraordinary genius which you meet every few years, which are so good that you think about turning all your five-star ratings into four stars, because, oh boy, this is so much better. As you may have guessed, this is what I experienced here.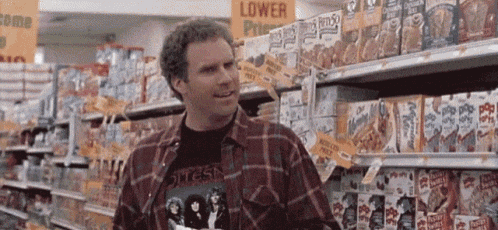 So, "A Game of Kings". I've waited months to get my hands on this one, but my local bookstore kept telling me "No, it's not available at the moment. Sorry. But maybe you like this one here…" So, I waited. Why did I wait? Because this one comes with such high praise. Its protagonist is the most favourite literary character of Scotland, beating Harry Potter, Ivanhoe and Sherlock Holmes, which sounded very blasphemic to me. From what I read in other people's reviews here, Lymond must be the wittiest, funniest devil there ever was, and this book was full of intertextual references in various languages. I was expecting a combination of Kaz Brekker, Robin Hood, and Tyrion Lannister. So I had, most definitely, to read this one.

Fair warning: if you're not into the basics of Greek, Roman and Germanic mythology, classic literature, and 17th century-history, this one will be hard for you. Also, if you don't speak French and Spanish, plus can read Latin, it'll be even harder. Then you'll only get the plot and dialogue, which also is brilliant, but you won't get all the irony and wit this includes, especially in Lymond's speech. But if you're familiar with these things and tongues and willing to engage into a challenging read, this the most brilliant, clever book you'll ever read, and you'll be loving Lymond, right from the moment he's introduced here – by himself:

"I am a narwhal looking for my virgin. I have sucked up the sea like Charybdis and failing other entertainment will spew it three times daily, for a fee."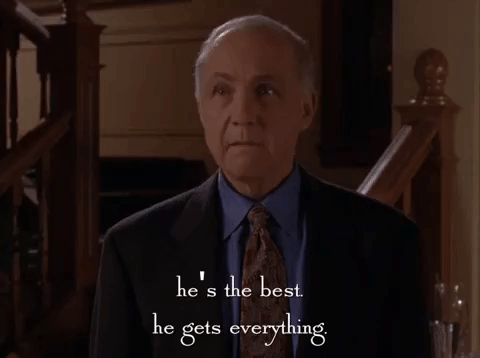 Others, of course, have a different opinion about him:

"Lymond! We know all about Lymond. Rieving and ruttery and all manner of vice-"
"And treason."

In a way, that's pretty accurate.

As I said, I had the highest hopes possible for this book. They were higher than Mount Everest – more like Mauna Kea, which is the highest mountain on earth if you include what's under the surface of the ocean. Because both knowingly and unknowingly I was so very much hoping that this one would be as good as promised. It wasn't. It was better by far. This book starts with Lymond making all of Edinburgh drunk in the first scene. In the second scene, he commits arson by burning down his family's castle, plus armed robbery on his mother and sister-in-law. And he does it all with the same extraordinary brilliance he shows for the rest of the book. Lymond is one super-intelligent, super-witty, super-reckless piece of work. At least that's what he makes you and everyone else think, until the end. And it's all so full of intelligent wit and humour that I can't compare it to anything I've ever read.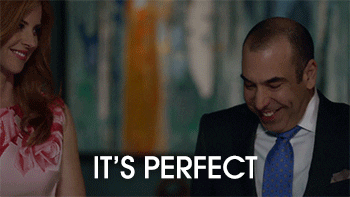 Francis Crawford of Lymond is a masterpiece of literature, just like the whole book. It's perfect. Absolutely perfect. The humour, the cleverness, and the audacity are in a league of its own. This is pure brilliance and perfection, compressed into the best historical fiction book I've ever read. Everything about it is extraordinary, from the chapter titles to the plot, to this unique language and dialogue. At one point, someone asks Lymond "Can you not speak in prose?" I certainly hope he never will start doing so. The only bad thing about this book is that it's over – but never mind, this is only the first one. There are five more, and I'd bet everything I have that they're at least as good as this one. Life's good. Dorothy Dunnett was a literary titan. Five stars, of course.