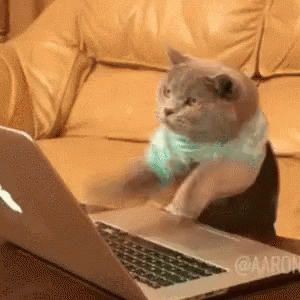 by Dorothy Dunnett


To say that Dorothy Dunnett's writing is in a league of its own would be a huge understatement, because it's far better than that. It's basically a sport of its own, played after rules no one else can ever understand, played with such excellence and brilliance that no one else ever dares to pick up the ball and give it a try. 'Queen's Play' is once again an embodiment of perfection, a book without a fault and an unparalleled piece of art.

'To succeed as you want, you have to be precise; you have to have polish; you have to carry polish and precision into everything you do. You have no time to sigh over seigneuries and begrudge other people their gifts. Lack of genius never held anyone back,' said Lymond. 'Only time wasted on resentment and daydreaming can do that. You never did work with your whole brain and your whole body (…); and you ended neither soldier nor seigneur, but a dried-out huddle of grudges strung cheek to cheek on a withy.'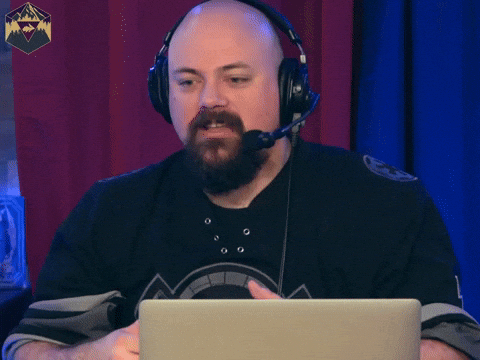 Yes, Lymond's back, and he's as merciless, reckless and witty as always. While The Game of Kings took place mostly in Scotland, this one has moved over the channel: the French court of Henri II gets to know our heroe, who disguises himself as a clown to save the life of young Mary, Queen of Scots. He is poet, singer, musician, and fool all in one, and conquers the young court within days. We are introduced to a world full of luxury, decadence, and reckless entertainment, with elephants named Hughie and murderers who want to kill a child of eight years. Once again, Dunnett comes up with a set of characters both ficticious and historical who never cease to deliver irony, fun, and twists, and Lymond's escapades and intrigues are the best of it. And yet, just as we remember him from the prequel, even the brilliant Master of Culter makes mistakes.
'For those of easy tongues, she said. Remember, some live all their lives without discovering this truth; that the noblest and most terrible power we possess is the power we have, each of us, over the chance-met, the stranger, the passer-by outside your life and your kin. Speak, she said, as you would write: as if your words were letters of lead, graven there for all time, for which you must take the consequences. And take the consequences.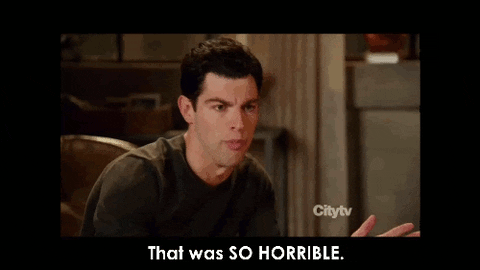 This is a lesson Lymond had to learn, and he learns it the hard way in this one, for the court of France is a place filled with poison, murder, and intrigue. Of course, Dunnett portrays all of this with her unique brilliance: with these dialogues sparkling of intelligence, with precise love for detail, and with…basically everything one could wish for in a novel. By now, I'd give a recipe on how to boil eggs five stars if it was written by Dorothy Dunnett – obviously this one also gets five stars.