We've made it, people – Germany is going back into Lockdown thanks to ever-growing numbers of people infected with COVID-19. Brilliant. So once again no parties, no football, and basically not leaving the house. If I only knew how to spend all of that time I'll be home in November and Decemb- wait, what? I already know how to spend that time? With finally reading all of the books on my shelves I haven't read yet? Fabulous! So, without further ado, here's what I'll read in the next two months: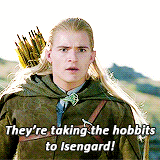 THE LORD OF THE RINGS by that promising new voice in Fantasy, J.R.R. Tolkien! His name sounds very much like George R.R. Martin, but I've been told that this guy has actually FINISHED HIS SERIES! Look at that, George! He created an entire universe with whole LANGUAGES and actually finished his series! Think about that! AND YES, I AM ALSO LOOKING AT YOU, SCOTT LYNCH! I'm not looking at you, though, Patrick Rothfuss. I've given up on you. Just go on designing texts for second-class video games. Anyway, I think this Tolkien guy is pretty good, I'm really looking forward to 'The Lord of the Rings'. Sounds more like a jeweller than something Fantasy, but let's just see where it goes. (In case somebody hasn't realised that this is irony: I have read LOTR multiple times, but only in German)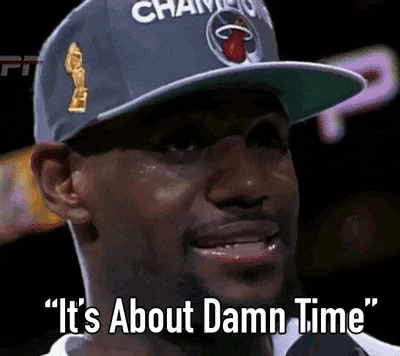 MISTBORN by the man whose feet I kiss, Brandon Sanderson. A big, fat round of applause for dear Brandon to whose amazing Youtube lecture I owe the publication of my first book on December 1st. Am I excited? Probably. Er, anyway. Other than feeling morally compelled to read all of his works because I binged his entire lecture, I'm really curious whether I'll like Mistborn. So far, I've only read 'The Way of Kings' by Sanderson, and I DNFed that after 208 pages- *ducks away* – I know, my taste is shit! Don't crucify me, I just couldn't get into it, there was just too much worldbuilding, too much info, too many characters. So probably I'll give it another go if I like Mistborn, and I'm pretty confident that I'll LOVE Mistborn from what I've heard about it from people on Booktube and Goodreads. I've also checked out the first couple of chapters which are free on Brandon's homepage (seriously, someone give that man a medal!) and I liked it, so I have high hopes for it.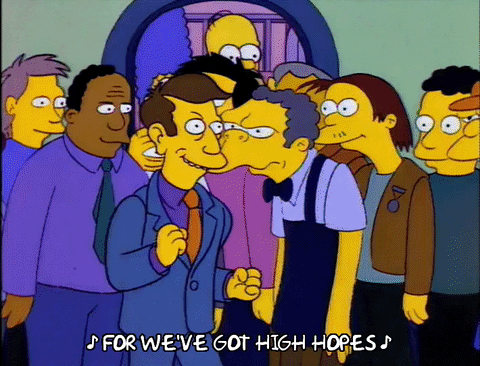 I have also incredibly high hopes for MALICE by John Gwynne which is according to Petrik Leo the first installment to the best fantasy series ever, so…you get the gist, I'm really excited for it. On that note, it's not on TIME Magazine's list of 100 Best Fantasy Books, but seriously? Screw that list. There's only one Sanderson on it, and no Abercrombie, and no Scott Lynch, so this list is an utter failure. Anyway, I hope 'Malice' won't disappoint me.
Speaking of Joe Abercrombie, I'm also about to read the second installment in his First Law trilogy, BEFORE THEY ARE HANGED. I still haven't found much love in my empty heart for the master of grim-dark's books, but maybe this one will make me join Team Joe. (Yes, I know BEFORE THEY ARE HANGED isn't on the picture. It hasn't arrived yet, forgive me. And forgive Deutsche Post)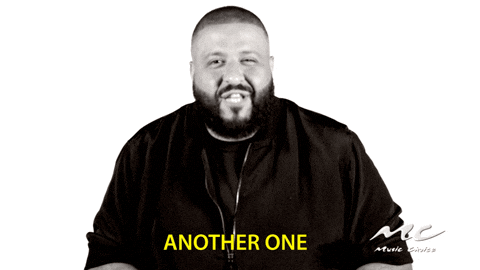 Regarding yet another trilogy: also incoming is the fist book from R.F. Kuang's highly acclaimed trilogy THE POPPY WAR. I feel that this will be something fresh on my shelves thanks to its Eastern-inspired worlbuilding, and I also hope that it's just as dark as promised. So Kuang and Abercrombie will fight out who's better at doing horrible things to people within books.
As 'The Invisible Life of Addie LaRue' made me a steadfast Schwabista for life, I'm now slowly devouring all of V.E. Schwab's work. Slowly because of, well, books. A DARKER SHADE OF MAGIC arrived today and I have no idea what it's about. I just bought it. Because V.E. Schwab wrote it. Hope that was a good idea.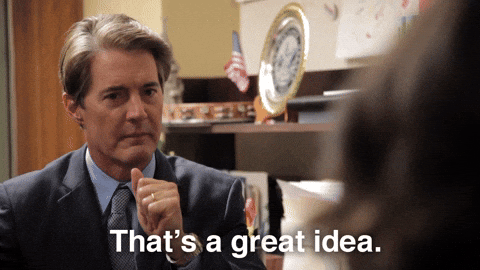 Aaaaaaaaand I'm also starting another series: Maggie Stiefvater's THE RAVEN BOYS about which I've read gushing reviews on Goodreads. I guess it's about ravens and there are boys in it?
JADE CITY by Fonda Lee also comes with the promise of an Asian setting, and the Sáenz book was a gift, so I'll check it out. This was all regarding Fantasy, apart from finishing Ellie Aiden's THE WAY TRILOGY which I guess I'll read via ebook, and the final book of Sabaa Tahir's Ember series which I hope won't continue the negative trend that series has taken: A SKY BEYOND THE STORM comes out on the release date of my own fancy creation, so I guess I'll spend Release Day wolfing it down. I really hope it's not as disappointing as 'A Reaper at the Gates'. Of course, there's something more: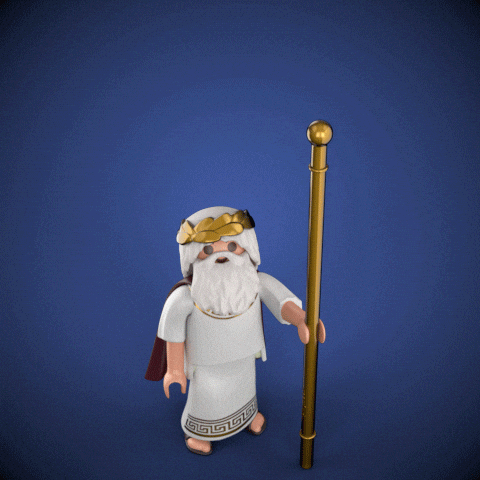 Madeline Miller's CIRCE (not sure if it's fantasy, it should be mythology?) actually made TIME Magazine's shitty list, but I'm not gonna hold that against it. Really looking forward to see which take Miller has on Greek mythology and on Circe as one of the few powerful females within it.
So that was all I'm about to – joking, of course. Because there's still this one series to rule them all to finish, this embodiment of literary perfection within literature, this pearl among fish, this Lupin among Defence teachers: the Lymond Chronicles by the late and brilliant Dorothy Dunnett. Somewhere in between all of these Fantasy masterpieces I'll turn to THE RINGED CASTLE and CHECKMATE, the final installment in my favourite historic fiction series ever. Probably my favourite book series in general.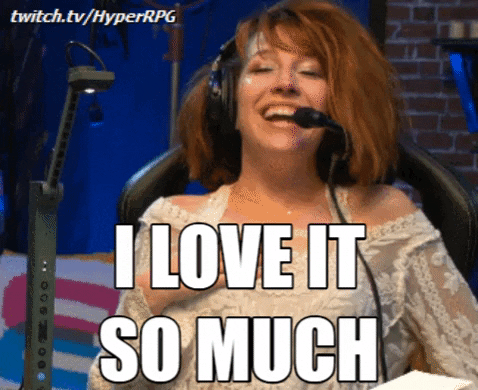 And that's really it. Guess it's more than enough for the next two months. Have you read some of these? TELL ME IN THE COMMENTS! And stay safe and sound, everyone!