'I've been waiting for you a long time, Alina,' he said. 'You and I are going to change the world.'


So, I read it again. When I first read it, my head was still filled with the brilliance of Crooked Kingdom, so I guess I wasn't very…objective. Anyway, I read it again, and I have to say: it's not as good as the duology, but it's still great.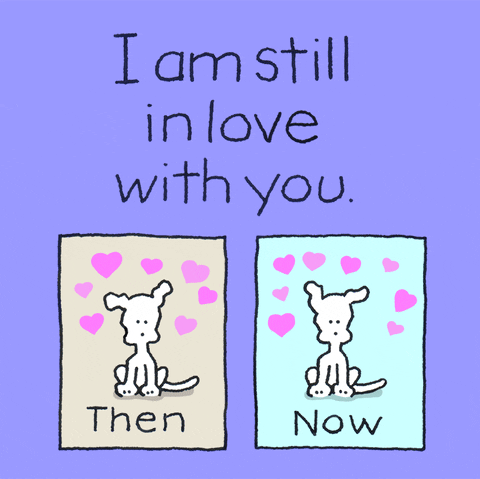 'I'm sorry it took me so long to see you, Alina. But I see you now.'
Many people's biggest problem with this one is either that they don't like Alina, or they don't like Mal. Of course, they aren't Kaz and Inej or Matthias and Nina, but in my opinion, they're still great, relatable characters. Alina suddenly finds herself within a world of luxury and power. Grown up as an orphan, she's absolutely overwhelmed with all of it, and beyond everything she is overwhelmed with being special, of suddenly having a destiny. Yesterday, she was just a tiny mapmaker in the army with only a single friend, and now she's destined to save her country all of a sudden. The whole weight of Ravka, its people and their dreams is set upon her shoulders out of nowhere, so I think it's relatable that she loses gets a bit carried away because of it. As for Mal? I've always loved that guy. He's honest and down-to-earth, and he's never afraid to speak his mind. And as for him not seeing Alina at first, well, he defintely makes up for it later.
'I missed you every hour. And you know what the worst part was? It caught me completely by surprise. I'd catch myself just walking around to find you, not for any reason, just out of habit, because I'd seen something that I wanted to tell you about or because I wanted to hear your voice. And then I'd realize that you weren't there anymore, and every time, every single time, it was like having the wind knocked out of me. I've risked my life for you. I've walked half the length of Ravka for you, and I'd do it again and again and again just to be with you, just to starve with you and freeze with you and hear you complain about hard cheese every day. So don't tell me why we don't belong together.'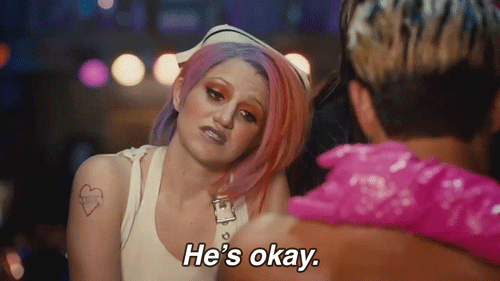 As I said, 'Shadow and Bone' isn't as good as the duology. This was Leigh Bardugo's debut, and if you compare it to her later works, it's really amazing to see how she improved as an author, how her writing reached new heights with every single book. It's not as flawless as in the duology here, but it's still elegant, haunting and unique. She has that incredible gift to drag you into her stories, and this is definitely present here. I think the biggest difference towards her later works is that this is written completely in 1st person from Alina's point of view, while the duology is told in 3rd person-POV. And I think it's fitting, as this is the introduction to Bardugo's Grishaverse: we get to know this fascinating world, its people and its habits through Alina's eyes. Heartrenders and Alkemi, Inferni and Tidemakers, we witness all of it through Alina's overwhelmed senses. It's not Ketterdam, but it's still amazingly immersive, a world full of wonders and monsters.

'This was his soul made flesh, the truth of him laid bare in the blazing sun, shorn of mystery and shadow. This was the truth behind the handsome face and the miraculous powers, the truth that was the dead and empty space between the stars, a wasteland peopled by frightened monsters.'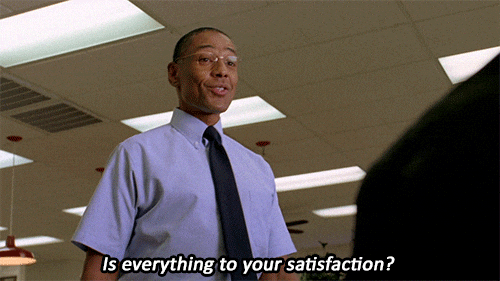 'Shadow and Bone' introduces one of the most intriguing villains fantasy has ever seen, but if there's one thing about it which disappointed me, then it's the disappointing set of secondary characters. Alina, Mal, the Darkling, Baghra and Genya are nicely written and compelling to read and observe, but all the others pretty much didn't interest me. There's a huge crowd of people and Grisha out there who didn't pique my interest at all, which thankfully improves in the sequels. But that's the only issue I have with this one. Apart from this, I loved it. That nice framing of it ('Before' and 'After'), the dialogues, the plot twists, there's nothing I'd change about it. Leigh Bardugo has created a fascinating world, filled with magic, love and terror. Enchanting and surprising, four stars.