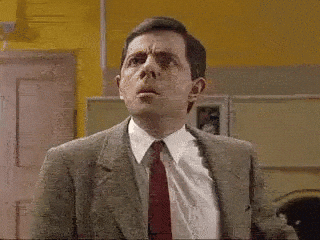 'I took a breath. 'Your Highness-'
'Nikolai,' he corrected. 'But I've also been known to answer to 'sweetheart' or 'handsome."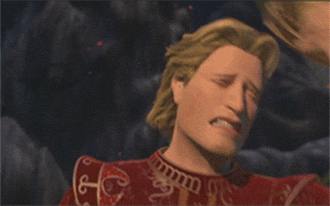 Meet Nikolai Lantsov, one of the most awesome and funny characters ever. This one isn't as good as Shadow and Bone, but the introduction of Nikolai defintely makes up for it. When I say it's not as good as the prequel, I really mean it. While the storytelling improves and Leigh Bardugo summons suprises and plot twists as Alina would summon the sun, the story as a whole suffers from a huge overload of love triangle. This book has a serious topic after all: the war for Ravka's future, the war against the Darkling – yet for huge pieces of this one, Alina seems to be more preoccupied with her love life and Mal's jealousy. Because Mal has suddenly transformed into an asshole.

'At least she doesn't flinch when I touch her,' he spat. 'You don't want me, so why do you care if she does?'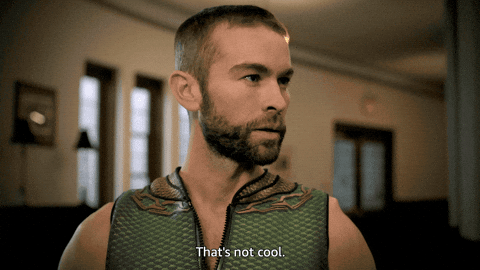 Alina also starts to go on my nerves in this one after her return to Ravka with all her 'Who-do-I-choose?' Yes, this book has a fucking love triangle, folks.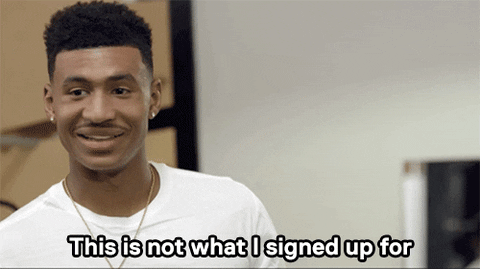 'To Their Most Royal Majesties, the King and Queen of Ravka:

It is with sad heart that I must proffer my regrets and inform you that I will be unable to attend the festivities celebrating the birth of Prince Nikolai Lantsov, Grand Duke of Udova.
Unfortunate circumstances have arisen, namely that my best friend can't seem to stand the sight of me, and your son didn't kiss me, and I wish he had. Or I wish he hadn't. Or I'm still not sure what I wish, but there's a very good chance that if I'm forced to sit through his stupid birthday dinner, I'll end up sobbing into my cake.

With best wishes on this most happy of occasions,
Alina Starkov, Idiot.'
Yes, she's definitely an idiot in this one, although the ending makes amends for it. At least there's some character development in terms of stepping up and taking over leadership, but the whole Nikolai-or-Mal plotline was just infuriating. So after all, the best thing about this book aren't Mal and Alina, but Nikolai. His humour, his wit, his ingenious ideas never cease to amaze and entertain.
'My mother was an oyster,' he said with a wink. 'And I'm the pearl.'

'Do you ever answer a question directly?'
'Hard to say. Ah, there, I've done it again.'
'You heard Prince Perfect,' Mal said, and joined us at the table.
Nikolai grinned. 'I've had a lot of nicknames, but that one is easily the most accurate.'

'Watch yourself, Nikolai,' Mal said softly. 'Princes bleed just like other men.'
Nikolai plucked an invisible piece of dust from his sleeve. 'Yes,' he said. 'They just do it in better clothes.'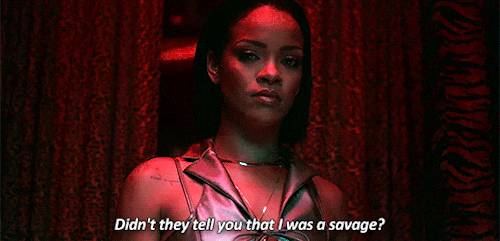 Still three and a half stars, mostly thanks to Nikolai and the breathtaking final, but not as good as its prequel. At least some of the secondary characters improve and justify their survival until the grand finale.