A Betrayal in Winter by Daniel Abraham


24/25 (96%) 5 stars, cinco estrellas, très bien.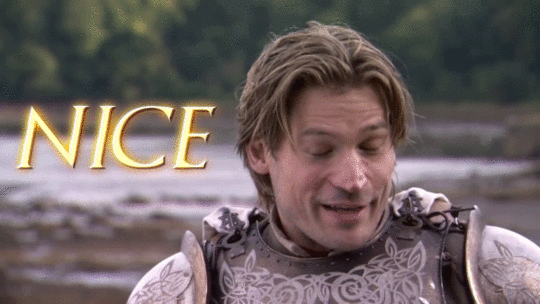 Let's keep it simple for once, okay?
Guys, I guess by now you all know what I want from a book. Here's the recipe to get five stars from me:

– multiple POVs with different voices, if possible antiheros
– a set of fascinating secondary characters
– a unique setting
– intrigues
– more intrigues!
– clever dialogue
– elegant prose
– surprising twists



And you also know what to avoid:

– Deus ex Machina
– character resurrections
– clunky prose
– telling instead of showing
– info-dumps
– obvious copies from famous works
– love triangles
Because that stuff makes me…



Daniel Abraham seems to have looked at that list before writing this. And then he took it to heart, wrote this book, and delivered excellence. He even included a love triangle that didn't make me want to toss this thing out of the window. Which is, theoretically, impossible.
He still did it.
Because he can.
End of story.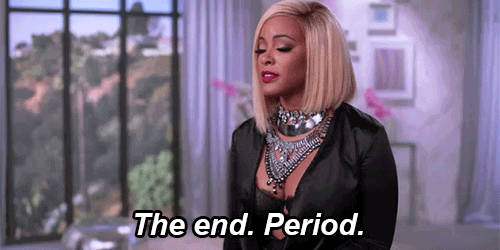 'A Betrayal in Winter' is once again an irresistible masterpiece, a gripping character study combined with a tenderly created plot. Abraham rises the tension and the stakes slowly and masterfully, and although there's more action in this one than in the prequel, it's still focused on all of these intrigues that are bubbling below the surface of Machi. Extraordinary well done. Now the table is set, the guests have arrived, dinner is about to be served: after two installments full of building and preparing, an Autumn War is about to erupt. And I'll devour that plat exquis as soon as possible.


—-
Dialogue 5
Setting 5
Characters 5
Writing Style 5
Plot 4